More than just record cover.
Over the last 15 months I developed and executed, together with the Artist himself, a cooperate design for a new Album Release and Live Show.
Additionally to the print Products like the DigiPac, Posters, Tickets, Cards and merchandise we tried to transfer the Design to all the motion graphic tools, like Trailer and short Teaser. As well to the Stage Design and visual content for the Liveshow.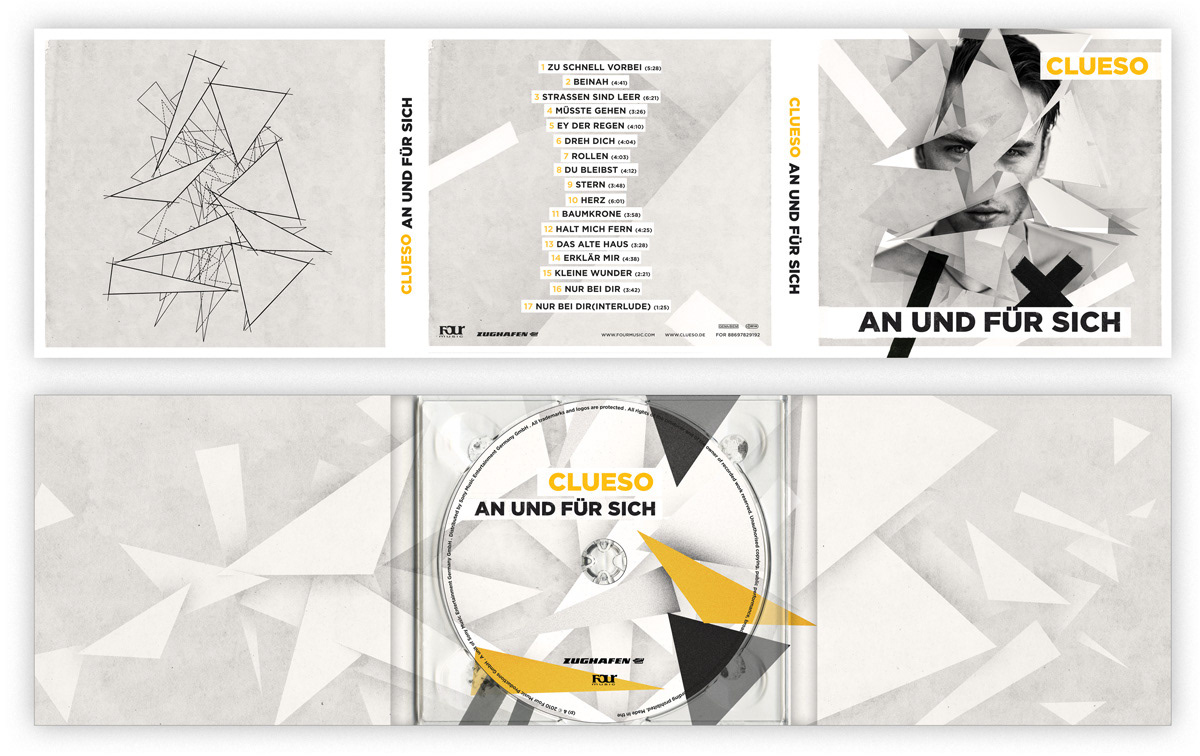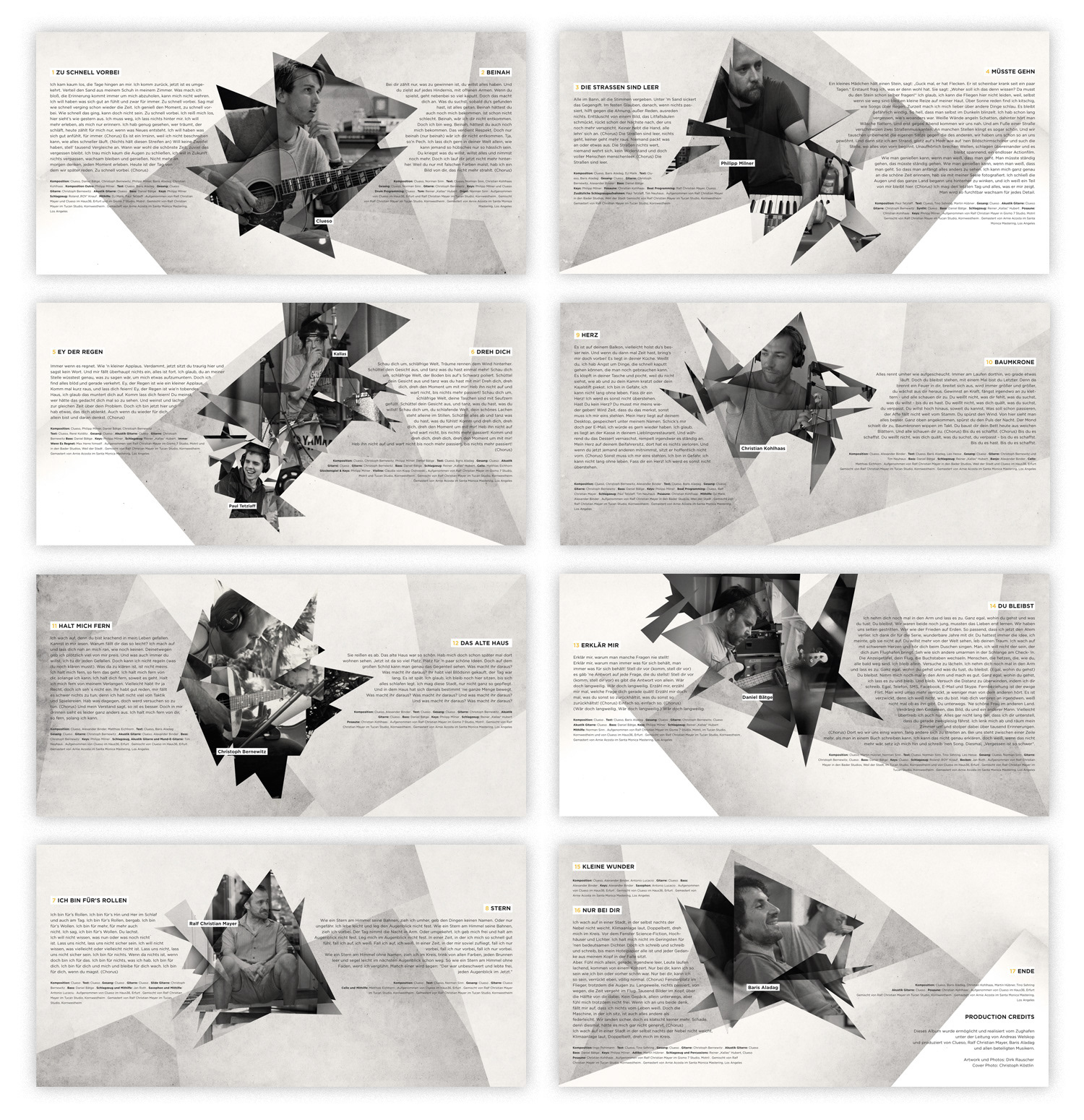 PROMOTION TOOLS
Different colored Posters to promote the Album Release and the Live Tour.
SINGLE RELEASES
Single release designs based on the album artwork.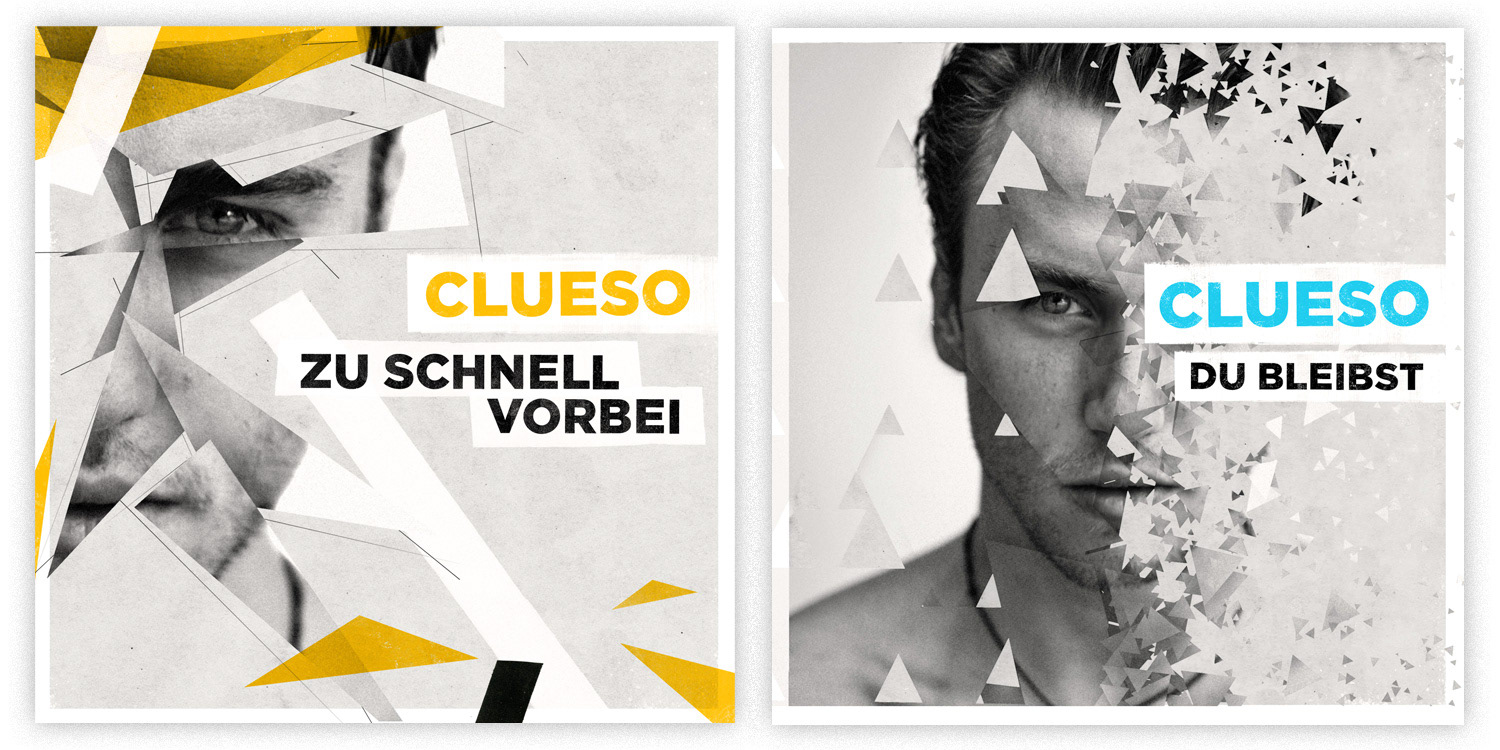 LIVE TOUR SHIRTS FOR MERCHANDISE
ALBUM & TOUR VIDEO TRAILER